Costa Blanca
First of all we wanted to inform why the Costa Blanca is characterized by being one of the most emblematic places to visit and why it is a perfect area to establish it as your habitual or second residence.
We have to mention that the Costa Blanca has an exceptional climate during almost all seasons. During approximately 300 days a year you can enjoy of the sunny days. The winter is very soft, and the minimum temperatures during these months are usually mild and almost never lower than 10º Celsius
According a report from the World Health Organization they recommend the Costa Blanca area especially as a natural remedy for any bronchial disease, asthma, allergies ore blood circulation, due to its exceptional quality of water and pure air
It is also worth mentioning that because it is a tourist area, it has a splendid infrastructure. Leisure spaces are available throughout the year. Restaurants, business establishments, boutiques, and other places of interest are open during any season.
There is also a good connection with the rest of Spain and entire Europe.
Educational institutions and schools for children offer a first class education.
Medical care system is safe and very good, which is especially important for the older people. Spain has shown to have very well trained doctors. There is also a network of private clinics with close cooperation, so that they are able to offer a perfect service. The amount of health insurance in Spain is much lower than in any other country of Europe.
The Costa Blanca is the tourist region with which the province of Alicante is identified. It is located in the southeast of Spain and is the southern province of the autonomous region of Valencia. There are excellent connections available so that you can travel to any place of Spain ore Europe. It has several international airports, extensive road networks of national roads, highways and motorways as well as rail links connected with important main cities of Spain. And it has some of the most important maritime routes in the world. The coastline of Costa Blanca is 218 kilometres long and has beaches with fine sand, and calm sea water. It has about 300 days of a year sunny weather and a pleasant climate throughout every season. Sea and mountains extend all along the coast and create a very special atmosphere.
Location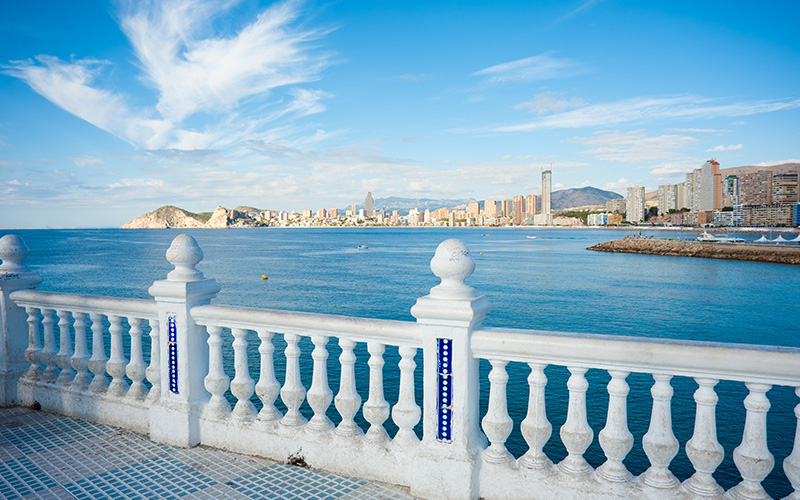 The Costa Blanca is a popular tourist region which belongs to the province Alicante. It is situated in the southeast of Spain and it is the most southern province of the autonomous region Valencia. There are excellent connections to travel inside of Spain ore the rest of Europe. It has international airports, a wide transport system consisting of country roads, expressways and motorways are at your disposal.
Activities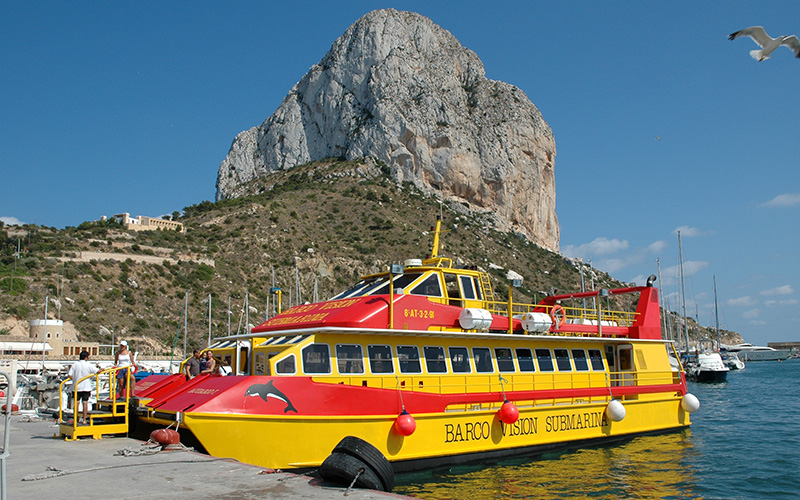 There are numerous sports activities that can be practiced in the province. From traditional hiking, mountain or climbing excursions to activities with some risk such as bungee jumping or descent. In addition, paragliding and ultralight schools are always available. It also becomes an especially attractive area for cyclists. Even professional athletes as amateurish people from all over the world are coming here in the winter months to carry out their training and schooling, including various high-level clubs.
Nature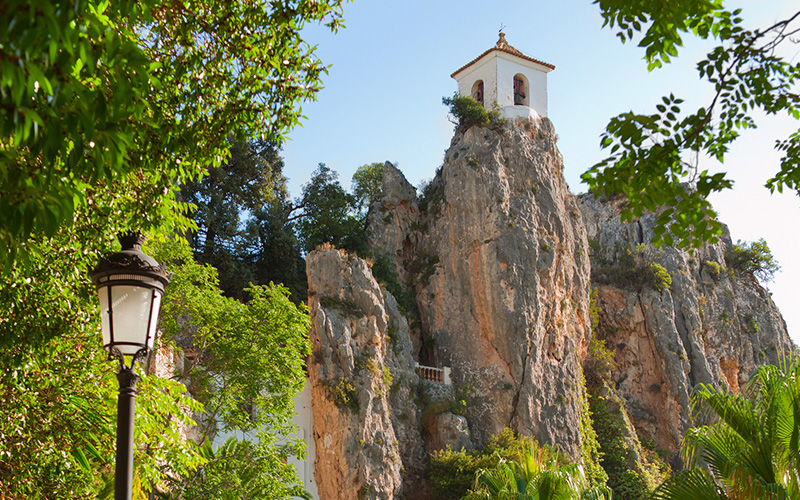 The landscape of the Costa Blanca is characterized by an extensive coastline with Rocky Mountains that can reach a height of 1,558 meters. Alicante is the second most mountainous province of Spain. There are also several emblematic natural parks, rocks and dream landscapes, and also several unique areas true their high ecological value. They have a special attraction for birding enthusiasts, where their wetlands bring together a large number of species rarely seen. The majority protected and some in danger of extension.
Nautical Activities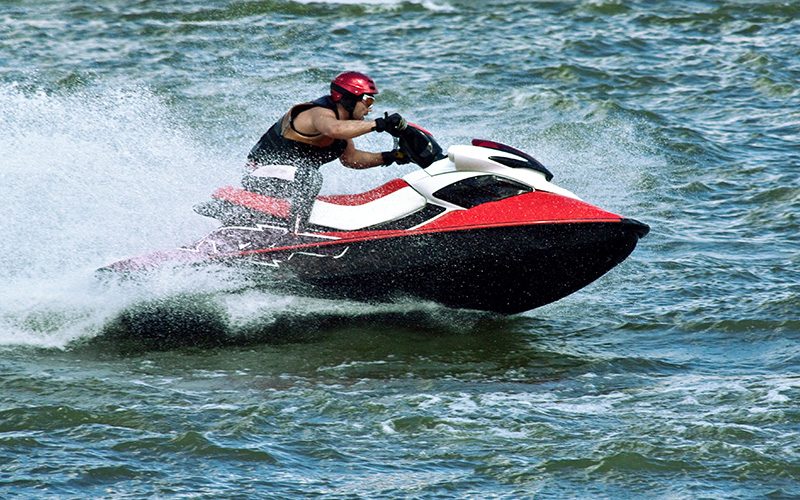 The Costa Blanca has more than 20 harbours and sports ports, 900 jetties and 3 nautical stations. Due to its variety of services and infrastructures, the Costa Blanca is one of the most complete regions to practice navigation. It has a wide range of possibilities to practice various water sports, especially sailing and diving, it is one of the most popular places on the Mediterranean coast of Spain.
Golf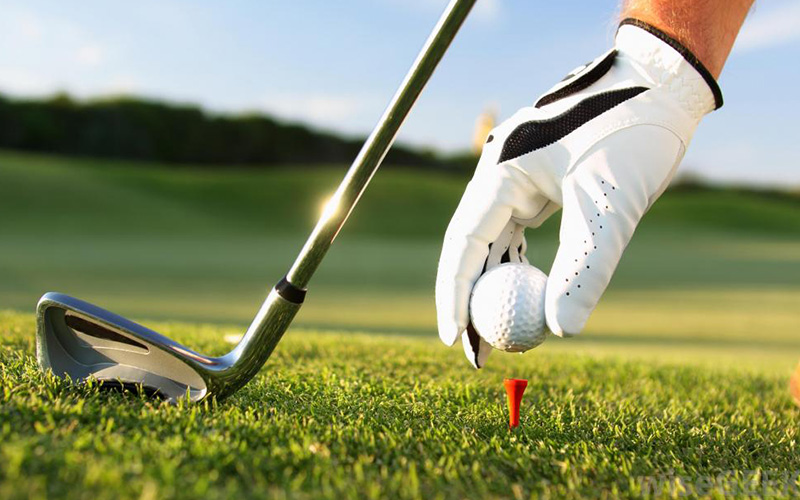 The Costa Blanca is a paradise for golf enthusiasts. Thanks to the special climate and the proximity from the tourist centres you can practice this sport throughout all the year. The golf courses are located mostly on the coast and are fully equipped. Currently there are more than 15 golf resorts. All are accessible from the motorways or highways.
Beaches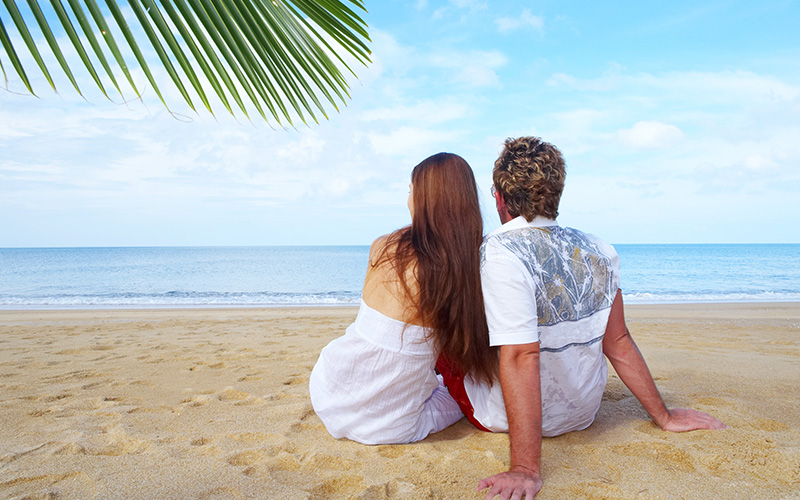 The Costa Blanca is famous for its coastline of more than 244 kilometers that is characterized by isolated cliffs, beaches and coves. The mild climate and the average water temperature of 17 degrees allow you to practice nautical activities throughout the year.