Welcome to

We are your perfect representation office for any real estate management on the Costa Blanca.
The office of our headquarter is located in Calpe in the center of the Costa Blanca North. It is a very touristic place and especially famous true his natural park "Peñón de Ifach".
Purchase and sale mediation
The objective of our company is dealing with any management that is related to an appropriately mediation regarding the sale of a real estate property in the north of the Costa Blanca (Calpe, Altea, Benidorm, Moraira Javea, etc.).
Even in the area of the coast as in the interior of the country, we carry out new construction and reforms of any kind. We are always working with a specialized team and the appropriate partners.
We only work with the best real estate agents and trusted agents over the entire world. And we are especially focused on the market in China, where we have our own office. There we represent Spain throughout all the year, especially in the northern area of Costa Blanca.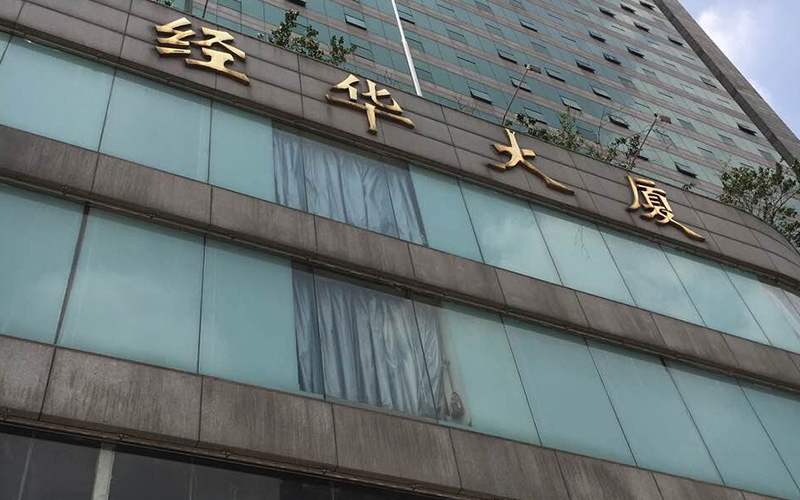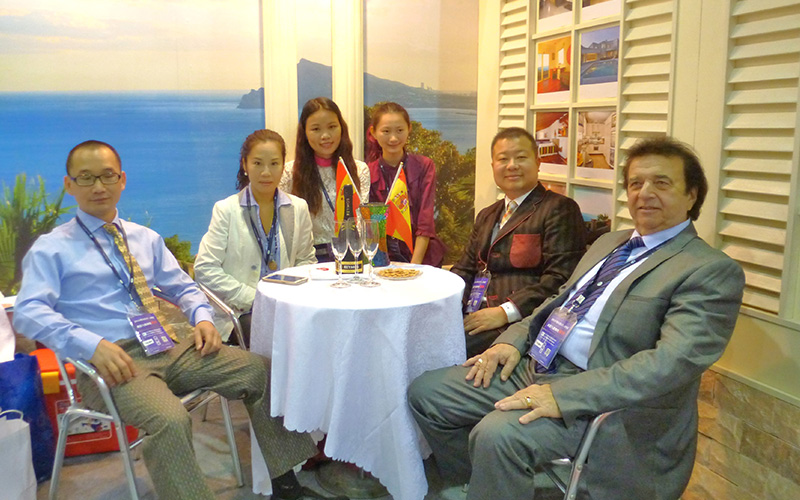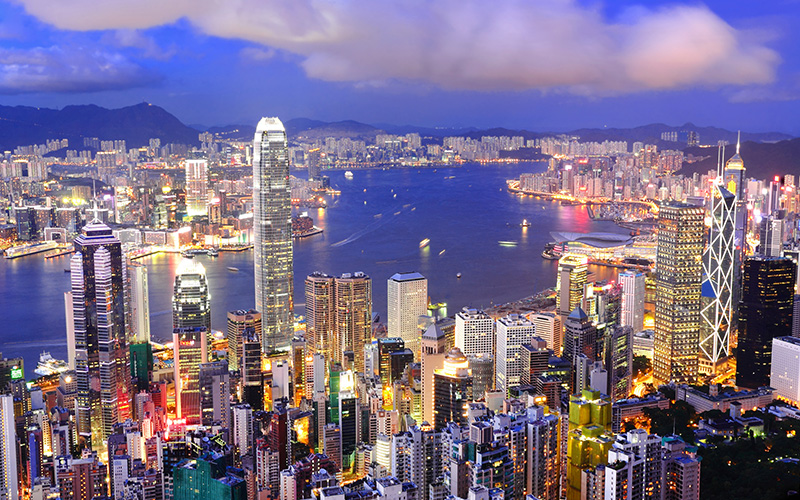 Property Acquisition
Buying a property is a matter of trust. The commitment of an agent's job should be to help you with your decisions, alert you regarding the items you have to consider and verify everything before you make a decision. There are many things you have to keep in mind before you find the right property. And for this, it is very convenient to have qualified people at your side who provide you with help and advice.
Of course, we will offer a continuous service in the management of your interests, even after the purchase deal. Our biggest challenge is to sell our customers exactly that property that satisfy their requirements and with which they can enjoy even many years later.
Of course, all bureaucratic procedures will be carried out with great rigor by our expert law team, ensuring that all formalities and documents are analyzed.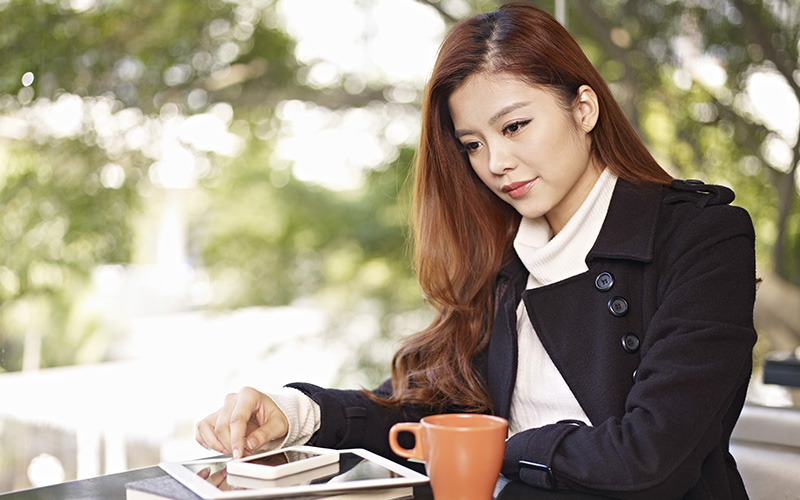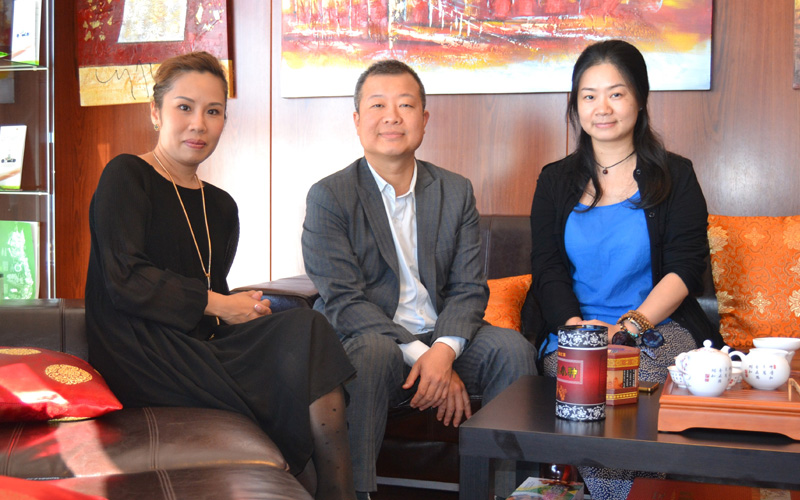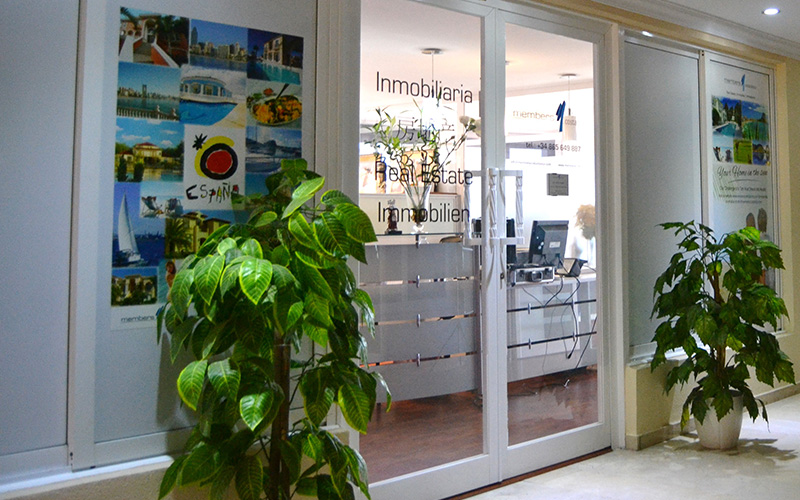 Avda Gabriel Miró 34 – 2° – Local 10
03710 Calpe (Alicante)
Spain
Tel: +34 865 649 887
Mob: +34 666 481 545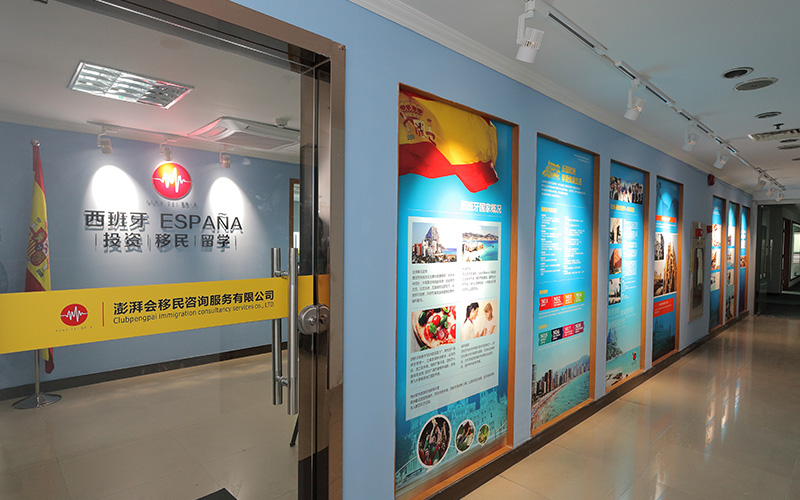 Tongji Road No.66
Changcheng District
Foshan – China
Mov: +86 137 0256 6424
Annexed: We would like to insist that the content of these pages is only published for informational purposes. You cannot make legal claims to our company for the context of it. All data and information of the published properties are from the respective owners. There is a possibility that the real estate is no longer available at that time, or that several changes have been made, of which we were not informed.