Want to sell your property?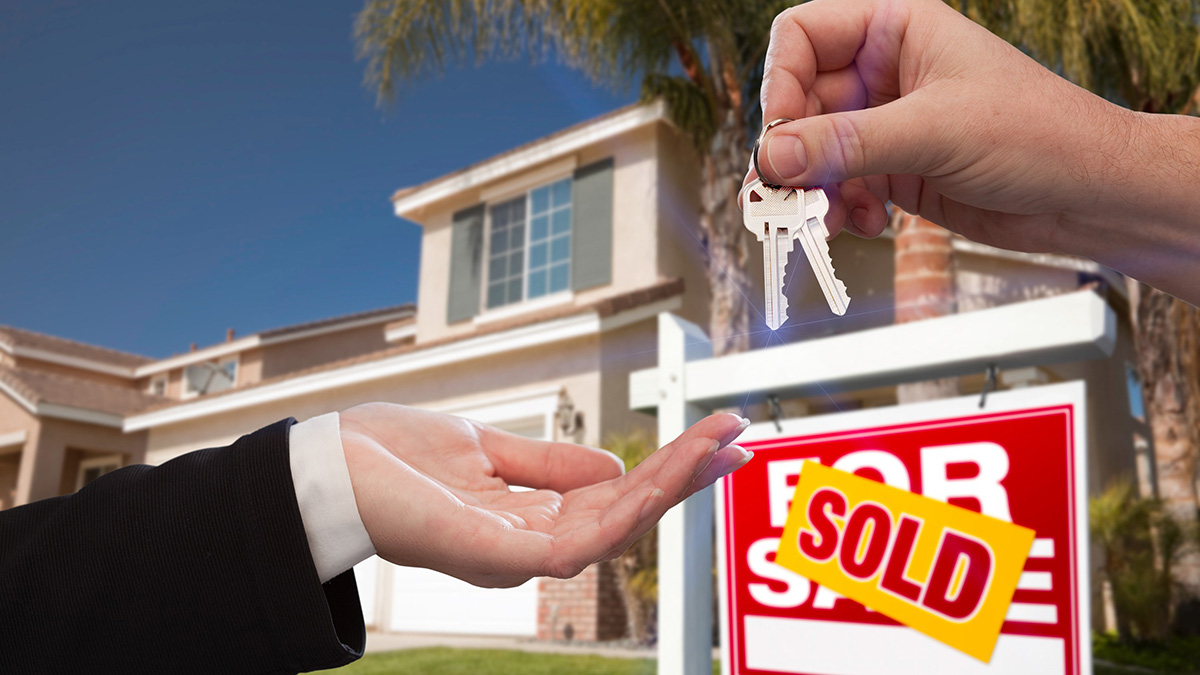 That reasons should be analyzed very carefully, before you start.
Commercialization of a property requires a lot of work and time, and many questions to take in consideration, some of them primordial and very important to get a really good deal.
Do you have any idea of the rules and situation that mark the real estate market?
Do you take care of a good selling strategy?
Do you know how many time it takes to get success in selling your property with a good deal?
Have you considered how many fact's you have to take in consideration: Administrative management, Press advertising, Presence in internet rankings, etc.
Do you know about the advertising possibilities?
Do you have acknowledgement of all the other factors you have to consider to determinate a good sale of your property?
Legal and tax components for example are particularly important points to have in consideration.
And ultimately:
Do you know how much your marketing costs will be?
This fact can be decisive when it comes to sell your property successfully.
Avoid all these headaches by hiring a professional state agency; they will take care of all these complicate issues.
That is the reason why it is so important to choose the right company who defend your interest.
Do you know what experience they have in the market?
Do you know how long they have been working in this market?
What is your personal impression of the company?
Do they manage your questions and proposal ideas properly?
Do they really work to obtain a successful sale?
Taking care of all these queries to get your house sold is not so easy.
Members Costa Blanca S.L. offers you the possibility to manage all these questions with rigor and professionalism. We work with a big data base, and process each single deal through our layers company, to offer our customers the best and securest way to precede the sale of their property.
Internationally we are working very active, and have a good cooperation with several agencies in different countries. Especially in China, where our company also has a branch.
We are always looking for properties with a good price quality. In particular properties with more seniority, which has to be reformed, are of great interest. Especially if the location is adequate and there exist a possibility to reform the project adopting it into your own aspirations. If you are interested in working with us, please fill out the attached form with some important details.
We will contact you as soon as possible to arrange a personal interview.