The municipality of Teulada-Moraira formed by both populations, one in the interior and the other in the coast, forms a territory of mainly tourist use, where a multitude of urbanizations coexist, at the same time that numerous nuclei of agricultural use are conserved , mainly dedicated to the cultivation of the vine, in its variety of muscatel that originates a very rich raisin.
Teulada Gótica Amurallada, declared GOOD OF CULTURAL INTEREST (BIC) with the category of Historic Site, has an important monumentality in which its religious buildings stand out, such as its Renaissance church in honor of the patron Saint Catherine of the XVI-XVII century and several of its ermitasasi as its civil buildings, among which are, the room "Jurats i Justicies" of the century. XVII, the watchtower on the Cap d'Or and the defensive tower that dominates the beach of the Ampolla that is known as the "Castell de Moraira".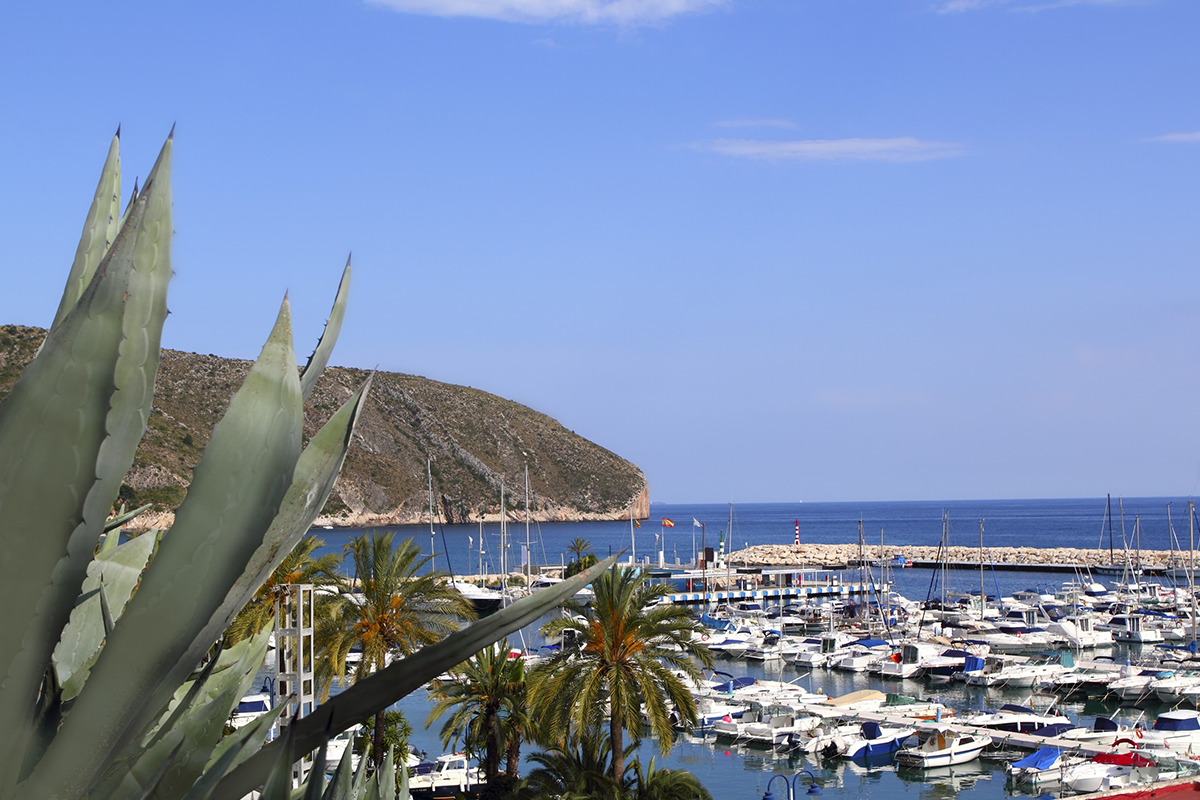 It was a basically agricultural population that also retained a small fishing vocation.
Through green vineyards we reach the Port in Moraira, a well-known center for its important tourist activity centered mainly in its marina.
There are 8 km. of coastline with beaches and small coves such as L'Andrago, Punta Estrella, Cap Blanc and La Cala.
The Cooperativa San Vicente Ferrer elaborates with the Moscatel Romana grape, excellent wines such as the award-winning "Mistela", Càntic del Sol and the white "Viña Teulada", dry with the aroma of flowers.
The fish market and brotherhood, has a building renovated in 1990, can attend from Monday to Friday from 10: 00h, to its traditional public auction.